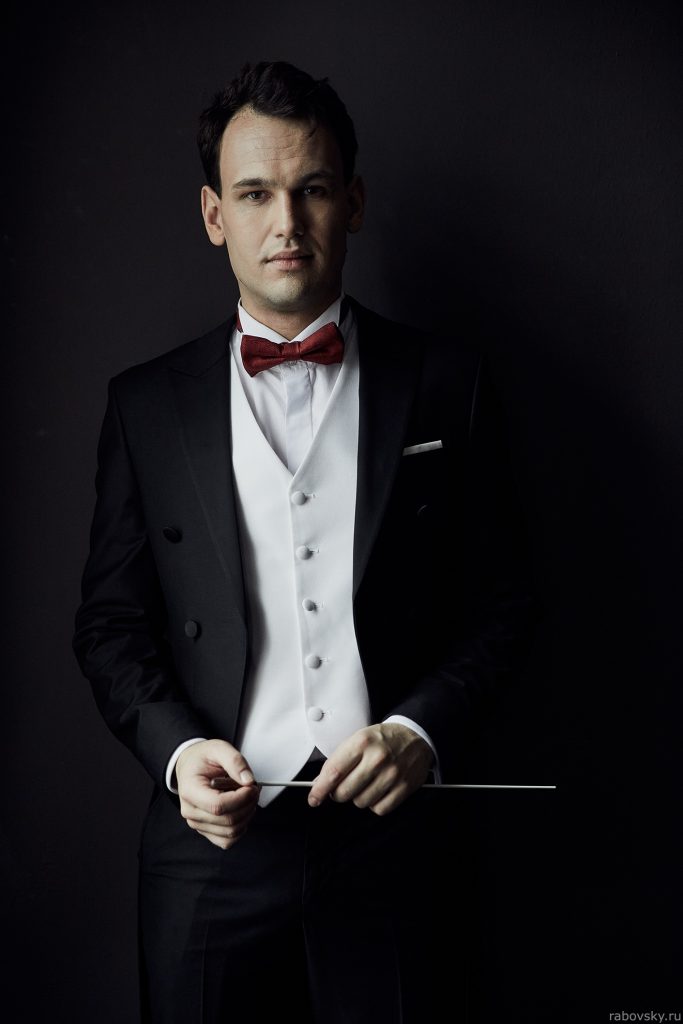 German-Austrian Kai Johannes Polzhofer has, before starting his conducting training at the prestigious Rimsky-Korsakov State Conservatory in Saint Petersburg and while finishing his Doctorate at Harvard University, already been selected as participant of internationally acclaimed masterclasses with Paavo and Neeme Järvi, Sian Edwards, and Daniele Gatti, as well professionally assisted Maestros Ilan Volkov, Federico Cortese, and Leonid Grin. His music has internationally been broadcast (Österreich 1, Bayerischer Rundfunk, Estonian National Radio, Radio Russia), and he worked with leading ensembles of the contemporary music scene (such like Grammy Award-winning Parker Quartet, Ensemble Recherche, Elision Ensemble, Ensemble Dal Niente, and the JACK Quartet, the "nation's most important quartet" (The New York Times). Mr. Polzhofer received numerous awards, and publishes regularly about philosophy and music (i.a. in 2016 he released the book Perspectives for Contemporary Music in the 21st Century). He already worked with soloists of the Mariinsky Theatre at the New Stages-series at the Alexandrinsky Theatre Petersburg, as well with members of Deutsche Oper Berlin and Gustav Mahler Youth Orchestra in a cycle of cantatas by Bach in Berlin. Further he served as Music Director of the Orchestra of the Harvard Graduate School of Arts and Sciences, worked regularly with America's oldest symphony orchestra, the Harvard Radcliffe Orchestra, the Spazio Musicale Opera Festival Orchestra (Orvieto), the Pazardjik Symphony Orchestra, conducted the Järvi Akadeemia Sinfonietta, the Dartington Festival Orchestra, and the Conservatory Orchestra St. Petersburg, a professional orchestra based at the Rimsky-Korsakov State Conservatory.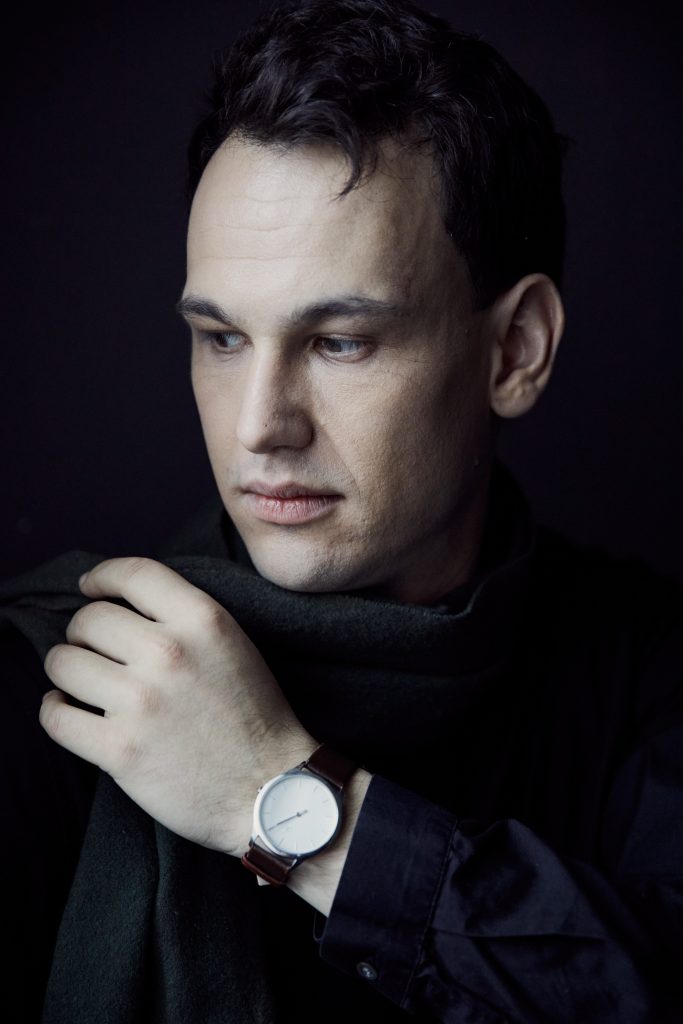 In 2015 he re-arranged and conducted Alban Berg's last until then not performed work (Symphony Fragment from 1913) in Boston. In addition, he has been represented at renown Festivals like Darmstädter Ferienkurse, and completed a two-week residency at Schloss Solitude in Stuttgart with performances by Ensemble SurPlus in 2011.
At the moment he is transitioning from academia into conducting, and finishes his studies with former Hans Swarowsky student Alexander Vasilievich Alexeev in Saint Petersburg (Russia). He received numerous stipends and prizes, and holds a Doctorate from Harvard University, graduated with honors both in composition and philosophy from universities and conservatories in Graz and Leipzig. In addition, Polzhofer lectured at Harvard University and the philosophy department of University Leipzig, and has been awarded the Certificate of Distinction in Teaching at Harvard University. As a composer principal studies with Chaya Czernowin, Steven Takasugi, Claus-Steffen Mahnkopf, and Klaus Lang. Additional studies with Hans Tutschku, Wolfram Schurig, Friedrich Schenker, Gösta Neuwirth, Rick Burkhardt, and Michael Pisaro.
Active in understanding music as a key to support change in society, he has been throughout the years active in initiating new cultural platforms. Polzhofer is co-founder and former Music Director of the DuBois Orchestra at Harvard (fighting discrimination of race and gender through classical music), initiator and artistic advisor of forma Leipzig (fostering dialogue between contemporary music and literature), and most recently artistic director of the Kandinsky Orchestra Petersburg (introducing underrepresented repertoire to Russia and cooperating with the local contemporary dance scene).
Since 2013 his compositions are published by Edition Gravis (Berlin).