---
Artistic initiatives
---
 Forma Leipzig 2009- Leipzig (Germany)
More Contemporary Music for everyone in the city of Bach. Dialogue between New Music and Contemporary Literature.
(initiator, co-founder, artistic advisor)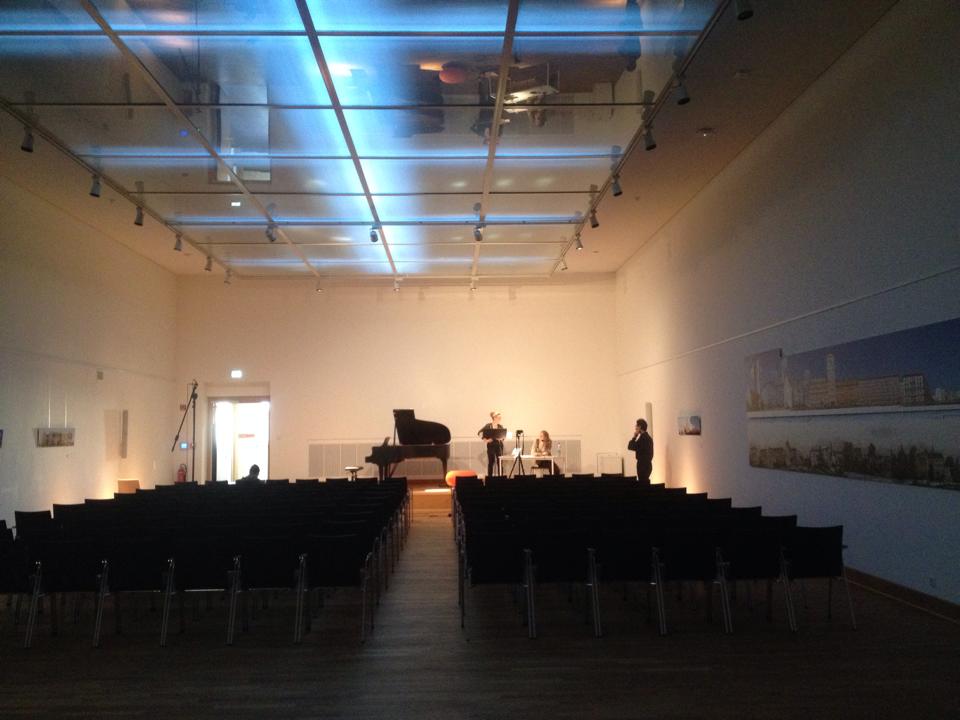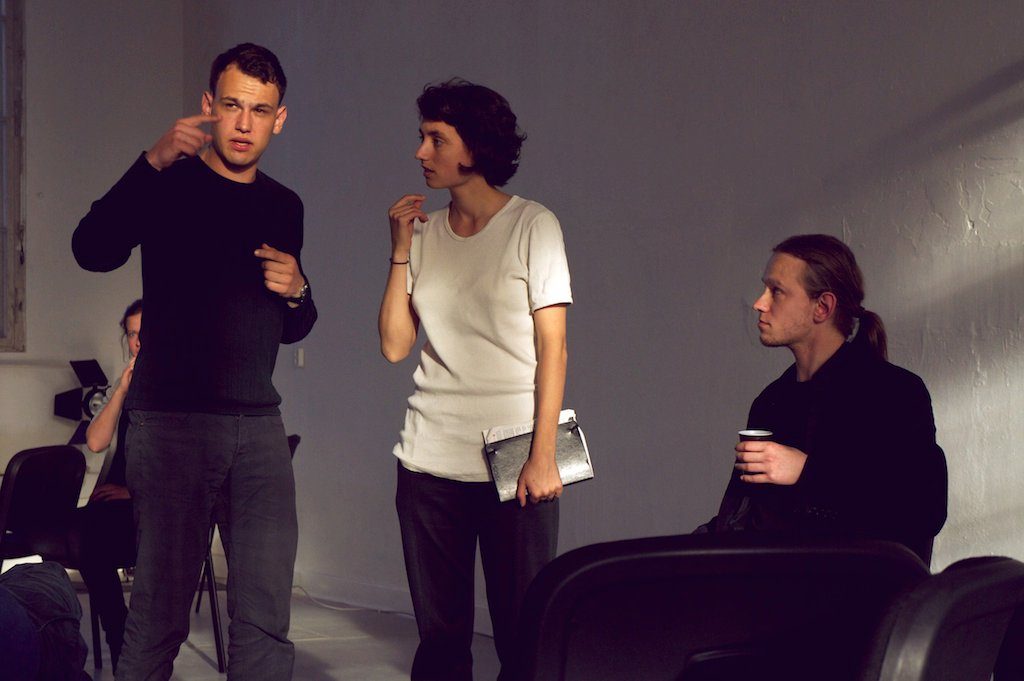 ---
Du Bois Orchestra at Harvard 2015-2017 Cambridge (USA)
Symphony Orchestra. Advocating for Gender, Race and Social Justice through Classical Music. Concerts at Harvard Campus and Pedagogical projects with Opportunity Music Project (New York City).
(initiator, co-founder, music director emeritus)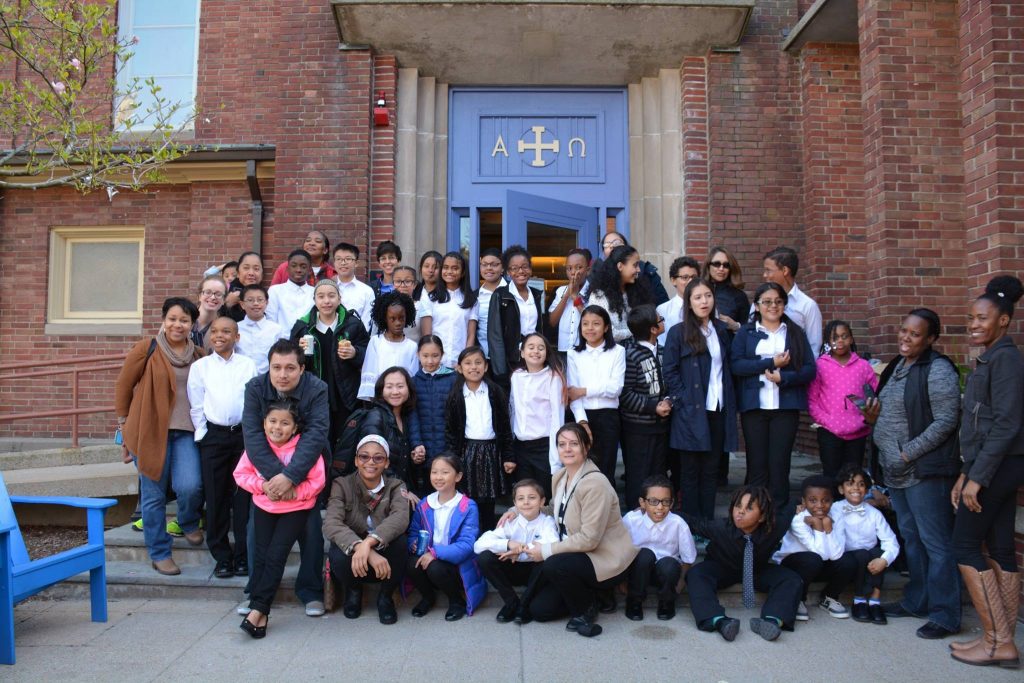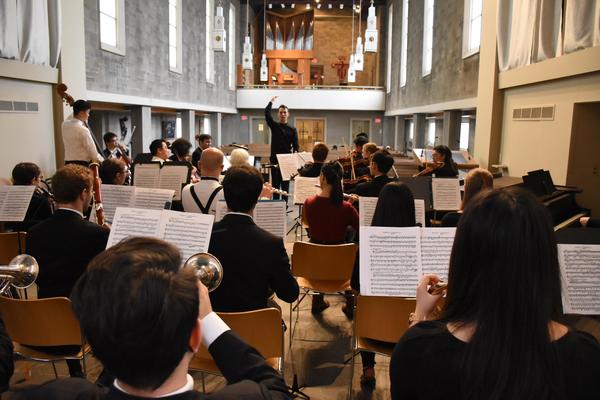 ---
Diakron Institute 2016- Athens/Boston (Greece/USA) 
Eco-cultural expeditions for blind and sighted participants to experience the multisensory interplay of the natural world and human cultural heritage
(executive consultant, founding member)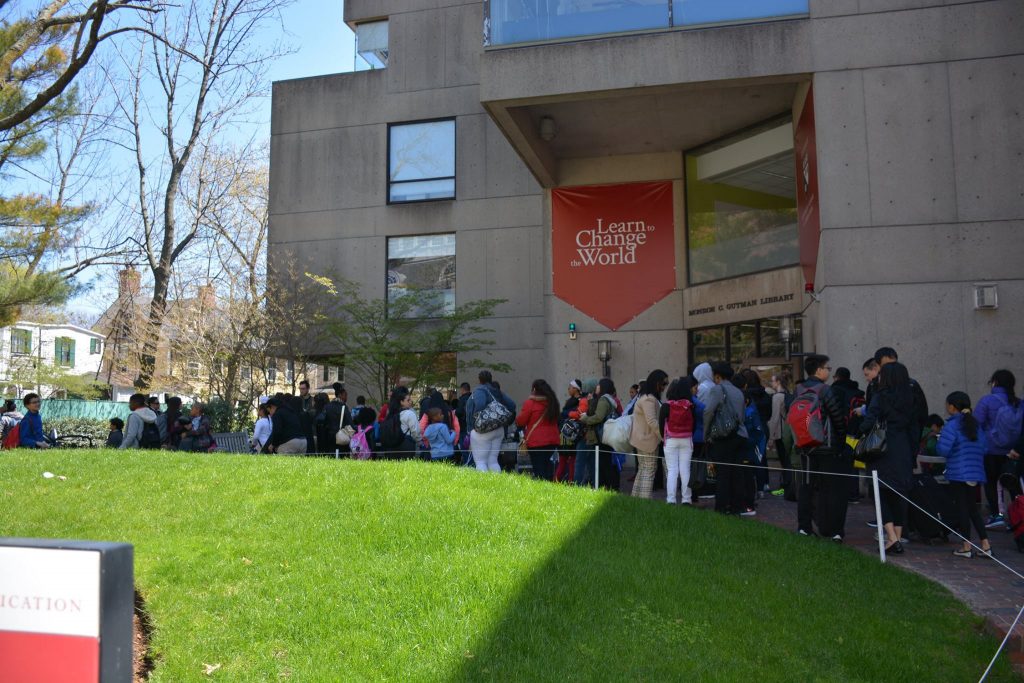 ---
Kandinsky Orchestra St. Petersburg 2019- Saint-Petersburg (Russian Federation)
New Chamber Orchestra. Dialogue between Avant-garde and Canonic Repertoire. Introducing New and Important Repertoire to Russia.
(initiator, co-founder, music director)